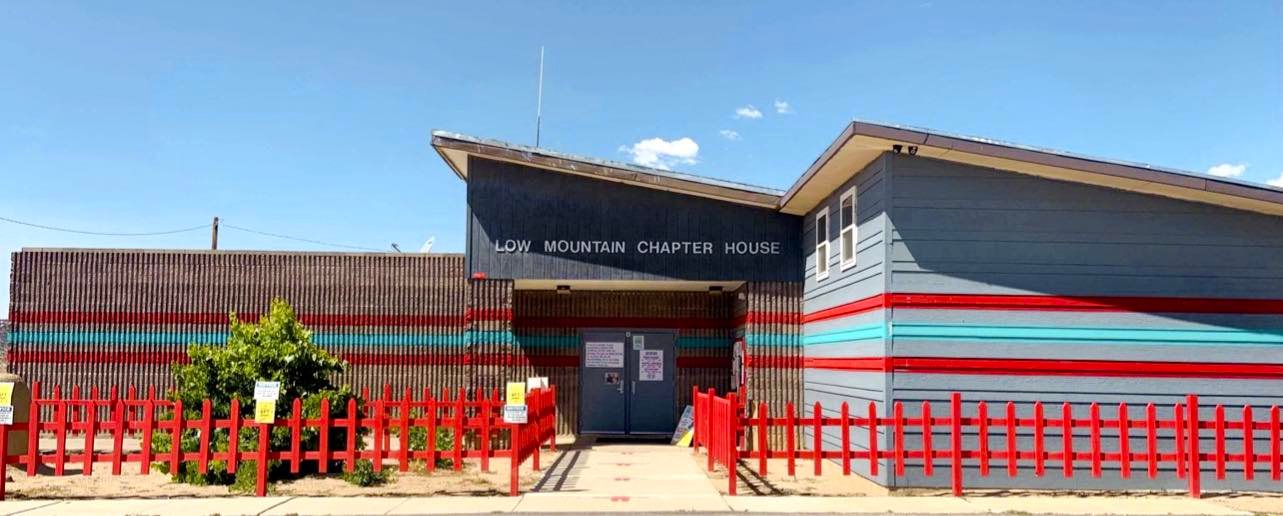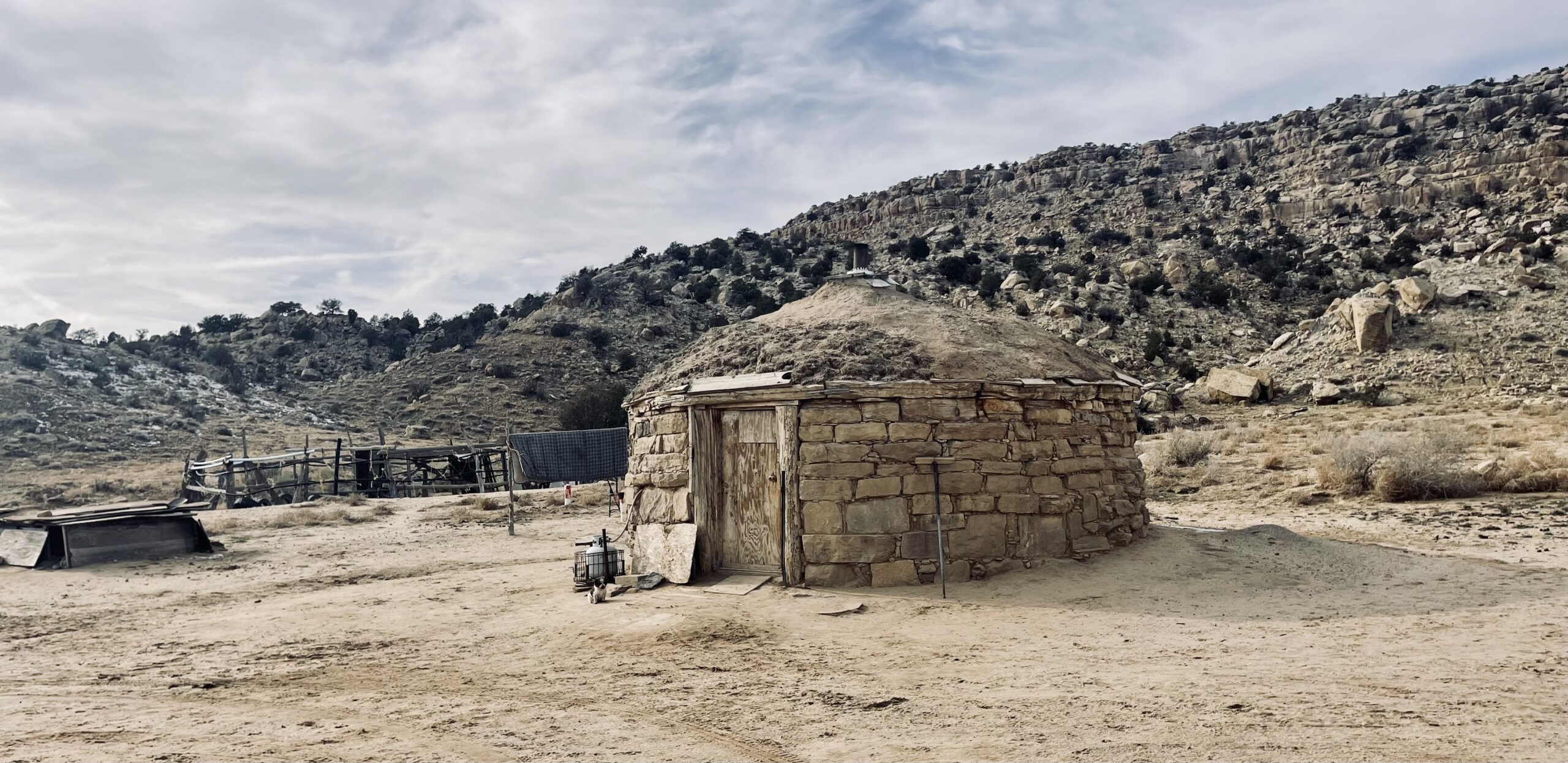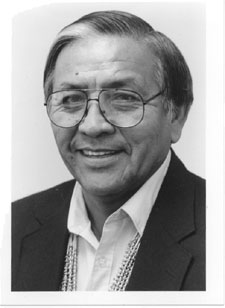 The Low Mountain Chapter is situated at the northwestern edge of the Fort Defiance Agency. Low Mountain Chapter shares its Chapter land boundary with the Steamboat, Whippoorwill Springs, Jeddito, Tachee/Blue Gap and Tselani/Cottonwood Chapters, and also borders the Hopi Partitioned Lands. The Chapter area extends into both the Navajo and Apache Counties. Although Low Mountain Chapter is geographically in Ft. Defiance Agency, all programmatic services are administered under the Chinle Agency. The chapter consists of a broad valley between two mesas. One known as "Low Mountain" in English — Ta' Sahdi' Da' Askani', or "Lone Mesa" in Navajo. Most of the top of the southern mesa, known as Jeeh Deez'ah ("Piñon Gum Point") in Navajo, was lost in the Navajo-Hopi Land Settlement Act of 1974. The Low Mountain Chapter lost a considerable portion of its land base to the Navajo-Hopi Land Settlement Act of 1974, resulting in most of the Low Mountain community members were force to relocate to New Lands, Arizona or Nahata Dziil (Near present day Sanders, AZ) or to Flagstaff. The Navajo-Hopi Land dispute and eventual land partitions have kept the Chapter and community from much needed development. However today, the Low Mountain Community has The Low Mountain Chapter, Low Mountain Senior Center, Low Mountain Head Start, Jeeh Deez'a Elementary School (K-5th Grade), The Low Mountain Lil' Cougars Little League Team, Teacher Housing and a NHA Housing. Upcoming Projects will be coming soon in the near future, including, 3 Cell Phone Towers, a new Head Start Building, and a Multipurpose Building. Though wounds are still fresh from the Navajo-Hopi Land Settlement, Low Mountain still moves forward to a brighter future.
Monday – Friday
8:00 AM to 5:00 PM
Closed for Lunch 12:00 PM – 1:00 PM
Closed Tribal and Federal Holidays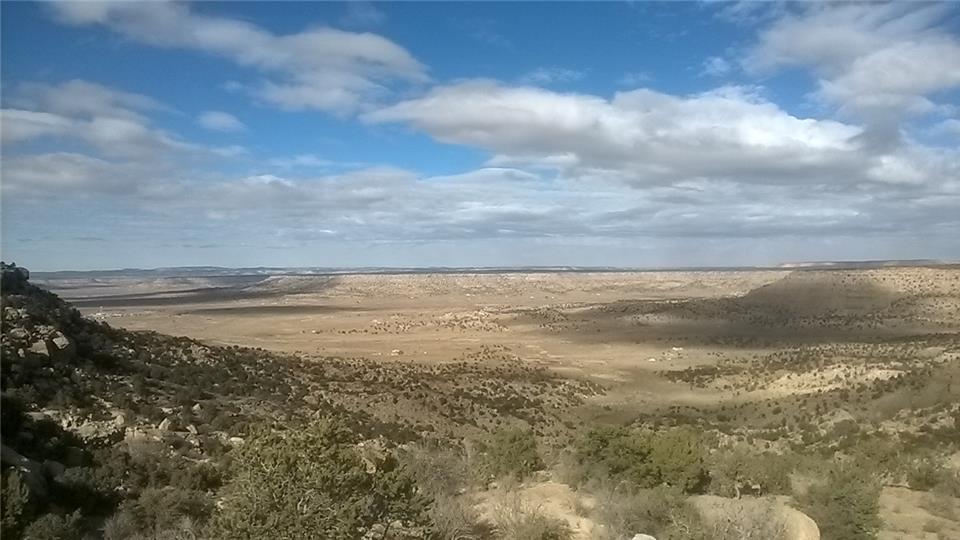 Public Employment Program Application
ANNOUNCEMENTS
Please infrom your family, neighbors and fellow community members.
♦ 2/2/2023 – Attention all Wood Haulers/Suppliers. Low Mountain Chapter is now buying Firewood. $120.00 for a short bed. $150.00 for a long bed. All loads will be inspected upon deliverly. You'll need a Navajo Nation Wood Resale Permit, a filled out W-9 Form, and a copy of your Social Security card. More info at the Chapter.
♦ 01/23/2023 – Overnight Emergency Shelter is available at the Chapter Administration Building. Call (928)725-3700. There will be a tenant at the Chapter. Just sign in. Provide your own bedding, blankets and toilettre. If you must bring water and snacks.
♦ 01/23/2023 – Closing Date for the PEP Home Improvement Project has been extended to February 3, 2023 at 4:30. Starting Date for the Project will be February 6, 2023. So we are still taking applications for the Home Improvement Project, 4 Labors and 1 Supervisor.
♦ 01/20/2023 – The National Association of State Departments of Agriculture is now doing an immediate hiring for a Survey Interviewer (1 Position) to get information from the Low Mountain community for the Census of Agriculture. If you are interested you can email Marissa Curley at marissajones1959@yahoo.com. Keep in mind, the applicant will be employed with the National Association of State Departments of Agriculture and Marris Curley, not with the Low Mountain Chapter Administration. All information and details can be found on  the flyer at the right side of this announcement.
♦ 01/12/2023 – Individuals who have worked (P.E.P. and S.Y.E.T.P)  at the Low Mountain Chapter in the 2022 Year. Please come down to the Chapter and pick up your W-2's. All unclaim W-2's will be mailed out.
♦ 12/23/2022 – Transfer Bin has been replaced, so Trash will be open again. Monday, Wednesday, and Fridays from 8:00 AM to 12:00 PM (Noon). Please bring correct change. $1.06 a bag for Registered Voters and $2.12 a bay for Non-Registered Voters.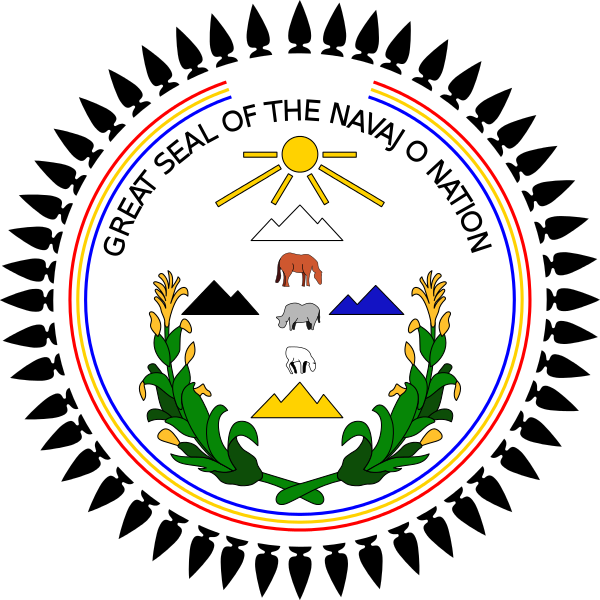 Meetings
Times And Date Subject to Change. Wear a mask and practice all Covid-19 Guidelines. If you're feeling sick, please attend meeting virtually. Please have put your device on silent and off silent by pushing *6
January 12. 2023
Thursday
10:00 AM
meet.google.com/qkk-acdv-vjd
Dial-In: 567-400-0514
Pin: 518 332 558#
February 12, 2023.
Sunday
11:00 AM
meet.google.com/dgm-qskb-bps
Dial-In: 347-354-2012
Pin: 768 140 785#